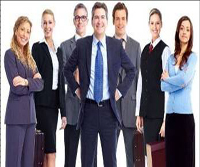 Established in 2004, New United (Int'l) Marine Services Ltd (ClassNU) is an independent marine service company working with the objective of safeguarding life, property and marine environment. ClassNU is a provider of classification, certification, verification and consultant services.
In order to provide the required services to our clients, the ClassNU has established a worldwide network distributed throughout the major ports of the world. The staff consists mainly of highly qualified naval architects, marine engineers, master mariners and other engineers and technical personnel with relevant qualifications.
As an independent organization, ClassNU acts with impartiality and objectivity as a self-regulating agency to the international marine industry, with the mission of serving the public interest as well as the needs of our clients by promoting the safety and security of life, property, and the natural environment primarily through the development and verification of standards for the design, construction and operational maintenance of marine-related facilities.
ClassNU establishes and administers Rules and Guidelines for the classification of ships, and other floating marine structures covering their design, construction, and operational maintenance for the purpose of determining the structural and mechanical fitness for their intended purpose.
Through the International Maritime Organization, the governments of the world's maritime nations have established various international maritime conventions containing regulations for protecting life, property and the environment. ClassNU has been authorized by some governments who are signatory to these conventions, to act on their behalf in conducting statutory surveys and issuing the necessary statutory certificates.
In addition to being marine services company, ClassNU is able to offer a broad range of consulting services well suited for ship owners and other stakeholders within the maritime industry.
It is the policy of ClassNU to provide services that meet the customer expectations and all applicable requirements and the quality of which is continuously perfected through the documented quality management system of the organization and establishment of measurable quality objection.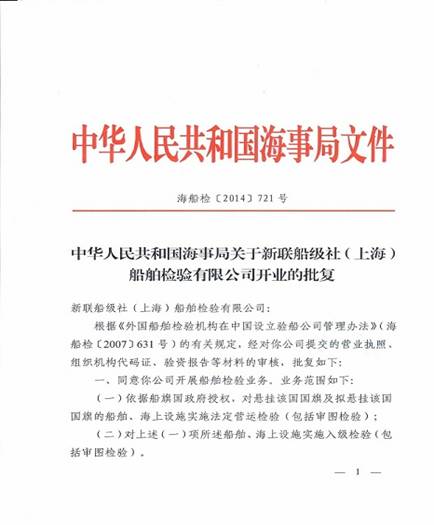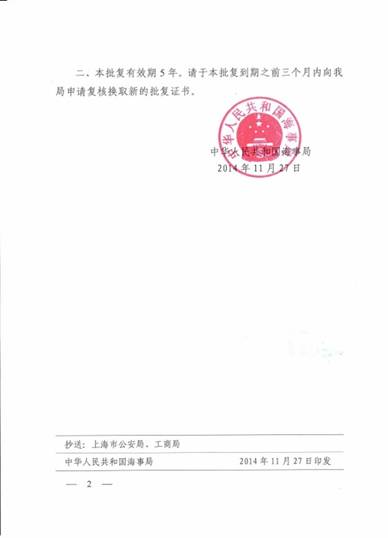 Class NU is approved by China MSA as one of the few Maritime Classification Societies permitted to operate
in Mainland China.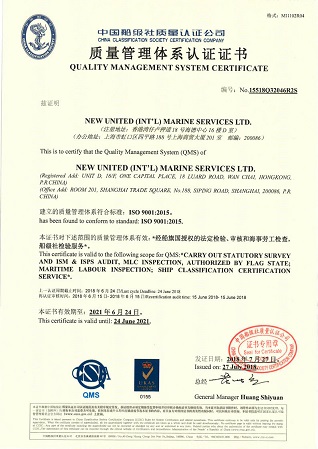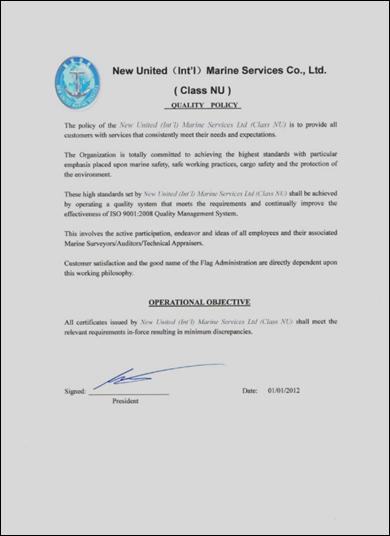 We have successfully passed the quality management system ISO9001-2015 audit conducted by CCS on 2018-06-15.
Our Quality Objective (Year 2020)
1. Degree of customer satisfaction not less than 90%
2. PSC detention rate less than 9%
3. Rate of timely submit of survey report not less than 80%